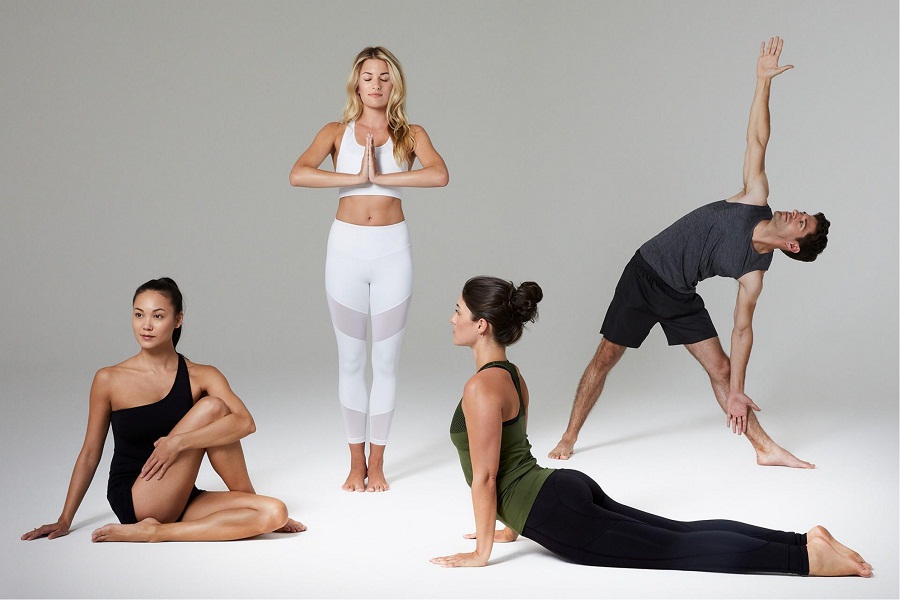 Pilates Online, Meditation, Yoga, and Community with Glo
Glo is a website that's designed to help those wanting to learn pilates online, yoga, meditation, and much more. Even if you're at an expert level, you'll be able to benefit from a Glo membership. The website offers classes that will prepare you for the next level in your fitness journey. Being able to participate on the go is easy with their downloadable courses. You'll be able to meditate anywhere you happen to be with their audio lessons. Glo is so confident that you'll love what they have to offer, you'll receive a free 15-day trial with no cost or obligation.
The Glo Manifesto Brings Everything to Life
Glo's manifesto, mission, and vision are the core of what the company aims to do for its clients. Their philosophy is simple, yet highly effective. They aim to help people achieve their personal best and to transform their lives. Through their supportive online community, lessons, and dynamic instructors, they easily accomplish these tasks. Their courses address all components of self-improvement including physical, mental, and even spiritual attributes. Glo goes far beyond the basic studio yoga courses that only address the physical components of exercise. You'll certainly want to continue with Glo after seeing all they have to offer.
Pilates Online Instruction for Learning Anywhere
Learning pilates online is easy when you're able to pick the perfect instructor. With Glo, you'll be able to learn about each instructor's own background and what the program means to them. Whether you want to incorporate more aerobic exercise, use fitness bands, or any other equipment, you'll find it all with Glo. Best of all, Glo offers courses for absolute beginners all the way to expert level instruction. Many dancers and other athletes use pilates to strengthen, tone, and firm up their physical appearance. Connecting other benefits such as the mental clarity you can gain from learning pilates online helps you to realize your fullest potential.
Yoga is Where it All Started
Glo began as a yoga instruction website. Since then, they've grown to over 3,000 online classes. Employing many different forms of yoga provides clients with a wealth of resources. You can even find yoga for specific purposes such as prenatal care. Yoga has been around for many years and remains one of the most highly sought-after forms of exercise. Glo provides instructors from across the globe to provide the ultimate in learning diversity. Whether you're an absolute beginner or teach yoga classes yourself, you'll be sure to expand your horizons with the courses Glo has to offer.
Meditation for Every Aspect of Life
Meditation is perhaps one of the most universally practiced relaxation and spiritually enriching activities. Meditation can be learned easily online without the distractions of others. You'll be able to unwind, energize, or help yourself fall asleep with the right course. Many specialty meditation courses are available as well. Whether you're trying to reach within or looking to get pregnant, there's a course for you.
Glo's 15-day Free Trial Offer
Glo is offering you the chance to experience any of their courses with unlimited access for free for 15 days. You'll be able to find an instructor that resonates with your style of learning and become acclimated with the courses. If you'd like to continue beyond that period, you'll be able to sign up for a monthly membership. The membership is less than a single yoga class in many areas and cheaper than most gyms. If you decide that Glo isn't a perfect match, you'll be able to cancel easily or pause your membership. For the very best in online physical fitness instruction, check out Glo by visiting their website at https://www.glo.com/, today!