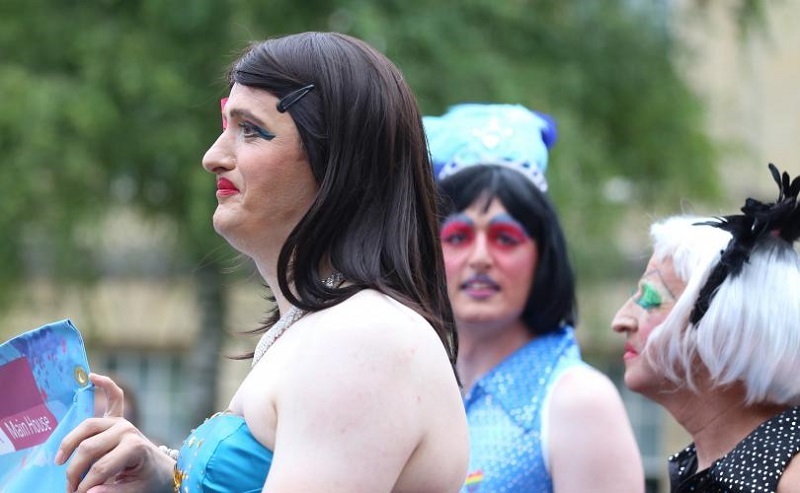 Previously, sex change operation, also known as sex reassignment surgery (SRS) or gender reassignment surgery (GRS) was not standard and was quite rarely performed because it was not available in most of the countries. The invention of gender reassignment surgery or sex change operation offers a great option to the transgender all around the world to achieve their real psychological gender and to relief their gender dysphoria. There was a hint of hesitation while introducing sex change operation as it is a matter of complete change from one gender to another, which if gone wrong can cause serious harm and damage to the patient.
In the beginning, SRS included the removal of the gonads and uterus which produces sex hormones, but as time passed the complexity of the SRS increased, and new techniques were introduced. One such technique is to make use of the present sex organs in the patient's body to produce proper functional sex organs. The first SRS was done in the Unites States of America in the year 1917.
Now, every continent is providing with the facility of SRS. Some famous countries that provide SRS facility are;
Thailand: Thailand is known globally for performing the majority number of sex change operations.
Iran: Iran comes in the top list after Thailand. The Iranian government has decided to allow the SRS mostly for the diagnosed transsexuals. The SRS operation provided by the government is almost free of cost.
US: Most of the first SRS was initiated and performed in the US. The individual requires SRS as a requirement for the legal sex change identification on the official documents like birth certificate, passports, IDs, etc.
Chile: The government has planned schemes in which the cost of sex change operation is tailored and granted depending on the income of the patient.
Argentina: Since 2012, the government of Argentina is offering a planned and subsidized cost for the SRS to every adult starting from 18 years to a much older age. There no need to undergo SRS in order to change your gender in the legal documents.
India: India offers the facility of SRS to the local population and to medical tourists. The prices of SRS are said to be affordable in India.
Prices of SRS
Many countries are introducing SRS but not every country provides affordable prices for the surgery.
The US charges the highest for SRS in the world as it costs around 40,000$ to 50,000$. Whereas, Sex change operation Thailand cost is affordable and efficient ranging around 13,500$ to 15,000$ based on the number of surgeries. While in India, the cost of SRS for male-to-female ranges around 5,000$ to 10,000$ and for female-to-male it ranges from 6,000$ to nearly 13,000$.
Despite all the factors, Thailand is the global leader of SRS and provides the best quality surgeries at affordable prices.