Two medical students in Chennai threw a poor dog off the second storey of a building and broadcasted the act on social media. Their punishment? A fine of under Rs. 50.
The statistics on cruelty against strays in India shows the height of our insensitivity towards them. According to the Prevention of Cruelty to Animals Act, 1960, you can get away with being cruel to animals by paying a fine less than the cost of a decent cup of coffee. The most a perpetrator will have to face is serving three months (however, the students from Chennai were bailed almost instantly). While cows get a dedicated 24-hour helpline to prevent theft and handling in Haryana, the poor canines are defenceless.
Strays face a plethora of other problems in India. Up north, while we snuggle indoors with our heaters and fuzzy blankets, our furry friends are forced to bear the cold winters all alone outdoors. Tamil Nadu sees thousands of unexplained cases of euthanization of stray dogs every year. With appropriate medical care and attention, a majority of them could have been saved.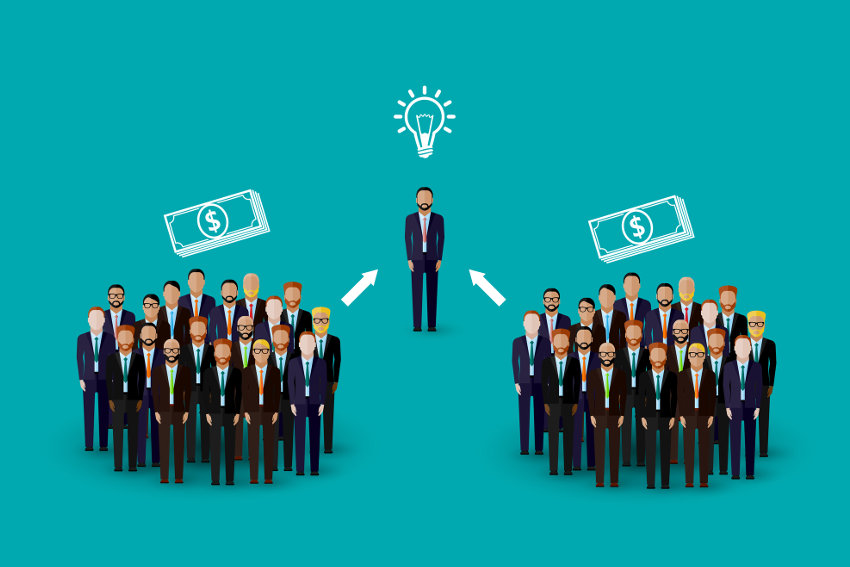 How are crowdfunding platforms striving to change the scenario?
The countless humble nonprofits across the country providing medical care and protection to strays are doing an abundance of good. However, they are nowhere close to combatting a percentage of the problem and aren't equipped to do so. Lack of help with funding and publicity puts them at a great disadvantage. Most NGOs depend on the random donation and volunteer to keep functioning.
Nitish is a young man that came across the concept of crowdfunding as he was pondering over funding solutions for his favorite nonprofit, People For Animals. Crowdfunding platforms like Impact Guru is helping thousands of animal shelters access a large audience and share stories of their strays. Not only is this helping them gain funding quickly, but it also gives them the opportunity to find families to adopt their animals. People for Animals turned to crowdfunding with Impact Guru's platform latest project is to build comfortable housing for injured stray animals in their Faridabad shelter.
Currently, they are looking to raise funds for fabricated cages and have included a concise breakup of expenses on their fundraiser. They are leveraging social media to grow their network of donors by providing a user-friendly, smooth and safe platform to accept contributions. If you're passionate about saving the poor urban stray or want to raise funds for any cause, choose to crowdfund today!