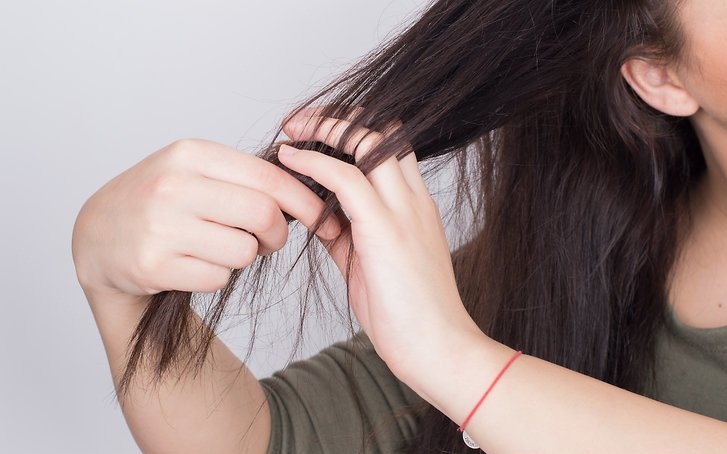 Tangled hair is a major concern of many women globally especially those with long and dry hair. It can promote hair loss and such women often experience pain when washing and styling their hair. Even though different factors are responsible, it's not a totally hopeless situation. Check out the most effective ways to achieve tangled free locks year in and out.  
People are open to a lot of choices when it comes to beauty products. One needs to proceed with caution as there are tons of fake and chemical laden hair care products that are presented as authentic. Unsuspecting victims may complain of hair loss among other issues as time goes on. Read the labels of each product carefully to ascertain whether the active ingredients are natural. You can always trust Nisim International hair loss shampoo to help restore your hair.
Avoid stressing your hair
Divide your hair into small sections and use your fingers to separate the knots. A wide-tooth comb should be used after this process to prevent further hair loss. Try as much as possible to avoid hot tools like a blow dryer or curling iron. If it's necessary to blow dry your hair, ensure that you spend less time and use a reliable heat protectant. Style your hair into a loose ponytail as you run errands or exercise. Stay away from rubbing or wrapping wet hair with a towel. It's better to invest in microfiber towels whichare gentler on the hair, rapidly absorbs water and minimizes frizziness.  
Shampooing your hair everyday isn't ideal because of the damaging effects. Use the right conditioner after washing your hair with Nisim shampoo to prevent hair loss. Never skip this step as it's the key to having a well-moisturized hair without knots. Follow the instructions in order to get the best results. A leave-in conditioner or hair serum can also work wonders, but opt for a product that is oil-free and lightweight. Apply it to damp hair and style as soon as possible.
It's high time to replace those polyester and cotton pillowcases with satin.Cotton removes essential oils from the hair.You will notice that your hair will become smoother once you start using satin. This is because there is a reduction in the buildup of static energy as you sleep. Other ways to protect your hair when sleeping is to style your hair in loose braids and wear hair wraps.  
Hair masks are not expensive or time-consuming at all. In fact, you can start considering using home remedies that are already available in your kitchen or local market.They replenish the hair with moisture and nutrient, thereby promoting shiny hair. Allow the mask to sit on your hair for at least 30 minutes before washing with shampoo and cold water. Be patient as you comb with a detangling brush later on.