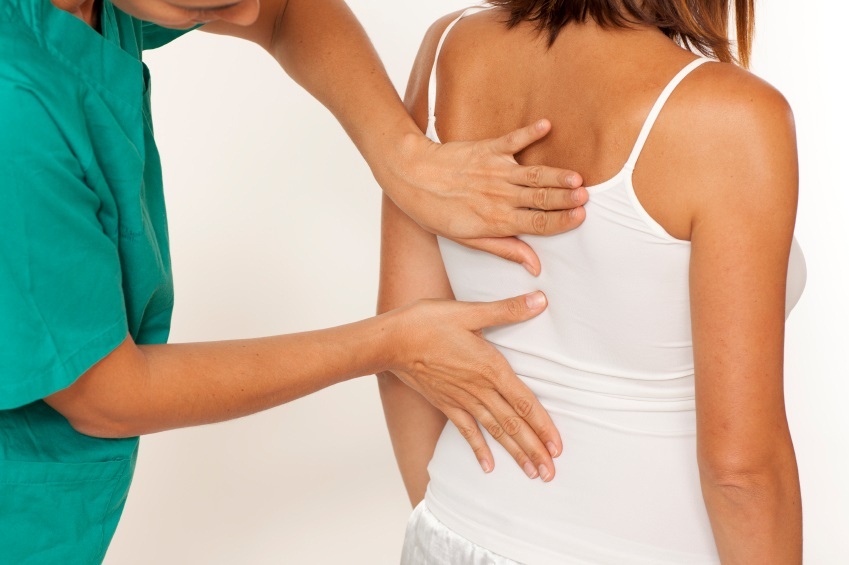 There are so many types of treatments for lower back pain, which can be customized as per individual's needs. Treatments can be anywhere from the care administered at home to the medicinal remedies. It can even be a part of the alternative care to the surgeries. When you have joined hands with experts from The Pain Relief Center, there is no turning back from there. At first, the doctors will check out the current scenario of your back. After going through some examinations and tests, the team will finally address you with the right solution over here for sure, and within your set rates obviously.
For the self-care:
Basic remedies are easily available at home and can always be stated to be effective for treating some acute pain or mild strain. Even muscle strain can be a major reason behind back pain and simple massages at home can help in treating the pain you are suffering from. Some basic homemade remedies can also help in lowering the effects of severe pain or chronic ones for sure. You can let individuals administer self-care and the services will be adjusted as per your needs over here. The methods can be anything from short resting period to some activity based modifications over here.
Ice or heat therapy:
Another interesting way to avoid back pain at home is by following the basic ice or heat therapy. The market houses ice packs and even heat pillows, which are perfect for presenting you with instant relief to your back pain. You can further heat up a warm towel and try to wrap it around the pained area. This helps in improving blood flow and relaxing the tense muscles, which are major causes behind back pain. Follow this norm on a daily basis and get relief instantly.