Bengaluru is one of those cities that have a thriving business environment. New start-ups, new collaborations and new acquisitions are a common occurrence in the city. All these activities require discussions and negotiations, which cannot be conducted at office or work place at all times. Bangalore houses a number of places that are excellent for such corporate meetings where the entire team could sit and dine while discussing about work.
These are the top 5 restaurants in Bangalore that are ideal for corporate team lunch:
Incanto – The Zuri
One of the most common restaurants for business meetings to take place in the Whitefield area is Incanto. The restaurant is known for its Italian cuisine. It has a great ambience that makes sure that the discussions are not interrupted in any manner. The place also caters to the needs of people who like alcohol and smoking and offers a range of choices to choose from. If you are planning to visit with a large team of corporates, online table booking is recommended.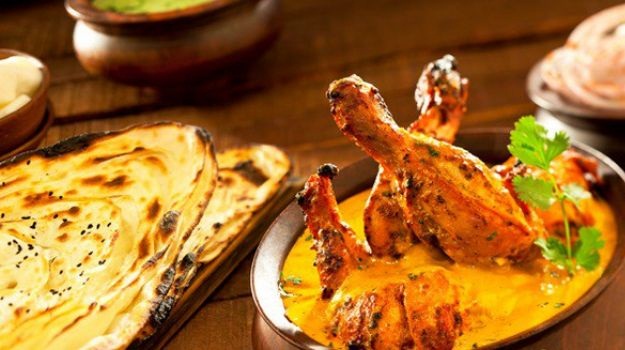 Address: ITPL Main Rd, Maruthi Nagar, KIADB Export Promotion Industrial Area, Whitefield, Bengaluru
High Ultra Lounge
Another great place for the corporate team to get together is High Ultra Lounge. It is amongst the top 5 lounges of Bengaluru and is a very classy place. Located at a height of 430 feet above the ground, it is the highest lounge in the entire city and provides a mesmerizing view of the city lights. With the best night life in town, this place is also known for corporate meetings.
Address: Rooftop, World Trade Center, Bangalore Brigade Gateway Campus, 26/1, Dr. Rajkumar Road, Malleswaram, Rajaji Nagar, Bengaluru
Spice Terrace
Spice Terrace is a popular restaurant where corporate meetings take placeand the delegates get togetheroften. The ambience of the place is very beautiful. The wooden floors and the glass roofs accentuate the entire aura of the place and make it even more graceful. The popular cuisines served here are North Indian and seafood.
Address: JW Marriott Hotel, 24/1, VittalMallya Rd, KG Halli, Shanthala Nagar, Ashok Nagar, Bengaluru
Limelight – Royal Orchid
Limelight – Royal Orchid is one of the finest and the most elegant restaurants of Bengaluru. Both the interior and exterior of the place is designed very articulately. The colourful and vibrant glass panes make the entire place look very posh. It attracts a large number of people during its brunch hours on Sundays and buffet days. With Continental and North Indian dishes, the place also serves a wide range of mocktails and cocktails for its customers.
Address: Hotel Royal Orchid, 1, Golf Avenue, Adjoining KGA Golf Course, Hal Airport Road, Bengaluru.
Ginseng- Royal Orchid
If the corporate team members with whom you are planning to have lunch with enjoy Pan Asian cuisine, then this is the best place to go to. The exotic dishes include authentic Chinese, Asian and Thai cuisines. The entire place has been decorated very subtly and the decor is very eye catching.
Address: Hotel Royal Orchid, 1, Golf Avenue, Adjoining KGA Golf Course, Hal Airport Road, Bengaluru
The above 5 restaurants will make sure that you have a great dining experience with your corporate team members and you will enjoy both good food as well as great ambience.