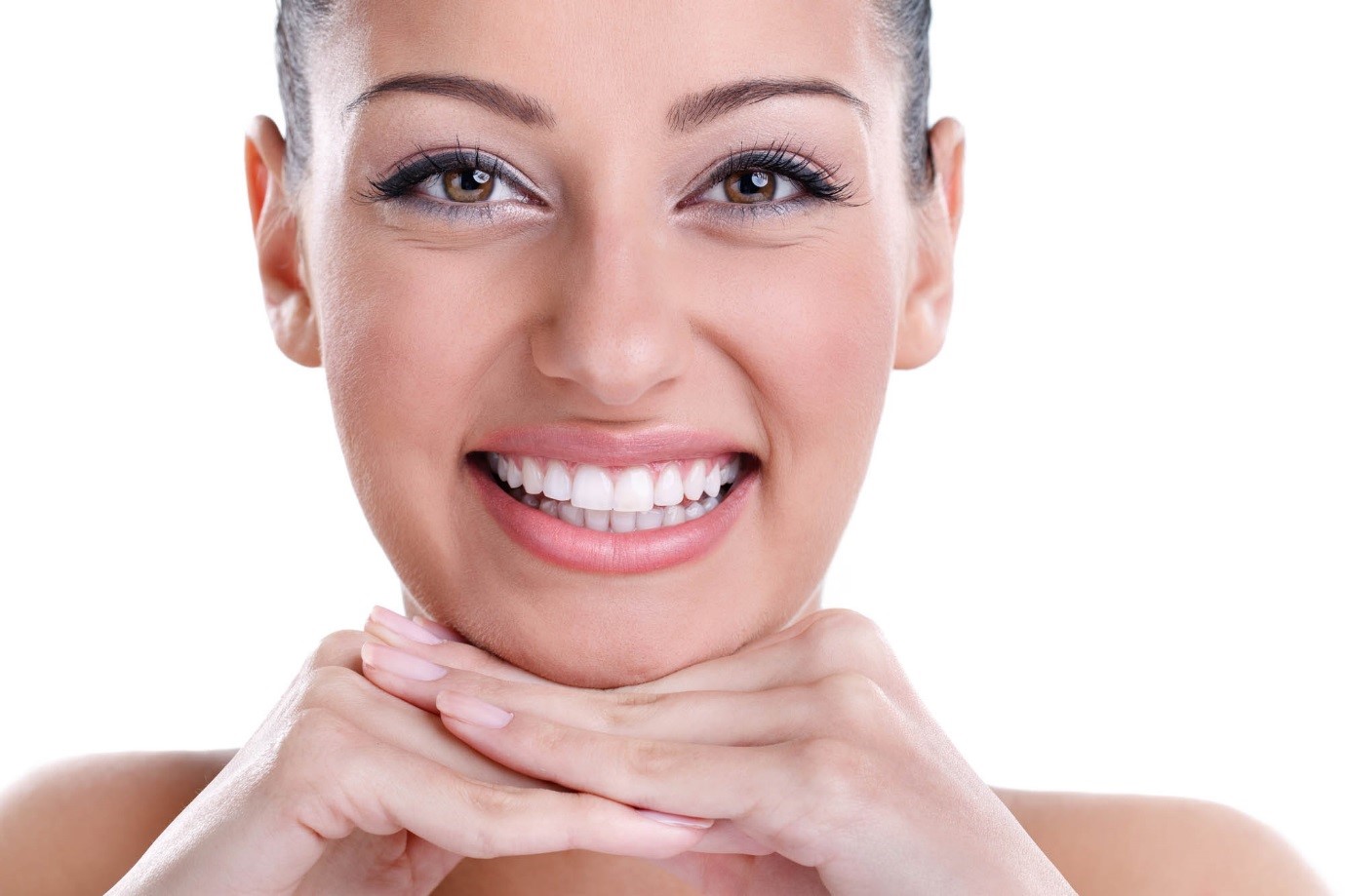 Even though the electric toothbrush was invented over 80 years ago, they've only really become a popular choice for consumers since the 1990's. Unlike other inventions from the same decade that blasted their competition out of water, there is still much debate as to whether the electric toothbrush is more effective in cleaning your teeth and gums than regular toothbrushes. This is probably why both types of toothbrush are still widely available in supermarket shelves today.
Being an electric toothbrush person myself, I always assumed that the technology was superior to regular toothbrushes and was obviously very keen to undertake some research surrounding the topic. Unfortunately, the information available doesn't give any definitive answers, and each type of toothbrush has their advantages and disadvantages. To give you some insight, today we're going to take a closer look at each type of toothbrush so you can decide which type of toothbrush is right for you.
Regular toothbrush
One of the key benefits of using a regular toothbrush is that they come in a wide variety of styles, colours, heads, bristles, handles, and so on. You can buy large, medium, or small toothbrush heads ranging from hard bristles to ultra-soft bristles for sensitive teeth and gums. Also, regular toothbrushes have a handy tool on the back of the head which cleans your tongue.
People who use a regular toothbrush have much more control over their brushing technique, including how much pressure is applied. People who have sensitive teeth and gums will prefer a regular toothbrush as they can easily respond to any discomfort by lessening the pressure on their teeth. Additionally, regular toothbrushes are considerably cheaper and smaller than electric toothbrushes. You don't need to recharge them and they can easily fit into a toiletries bag for when you need to travel.
Electric toothbrush
On the other hand, one of the key benefits of an electric toothbrush is that they do all the hard work for you. The power rotations on electric toothbrushes are very effective at cleaning teeth and removing plague, and are a huge benefit for the elderly who may have arthritis or other medical conditions which limit their dexterity. Some high-end electric toothbrushes even have a warning light which alerts people if they're applying too much pressure.
In addition to this, most electric toothbrushes have an in-built timer so people are alerted at 30 second intervals to move to a different quadrant of their mouth. Generally, children find electric toothbrushes far more fun and interactive which may encourage them to brush their teeth everyday if they're otherwise reluctant. The disadvantages of electric toothbrushes are that they are more expensive and more difficult to carry when traveling.
Brushing technique
Regardless of which toothbrush you use, research has indicated that the most important aspect in keeping your teeth and gums healthy is your brushing technique. An effective brushing technique using a regular toothbrush is roughly equivalent to an effective brushing technique using an electric toothbrush in terms of overall oral health. The key issue, therefore, is teaching children the correct brushing technique when they're younger so they can develop effective brushing habits into their adult years. It's also important to note that everyone should replace their toothbrush or brush heads every three months, or roughly every six to eight weeks if undergoing orthodontic treatment.
So, which toothbrush should I use?
Oral health is a very personal issue and what works best for one individual may not be suited to another. As long as you're using the correct brushing technique, replacing your toothbrush or brush heads regularly, and are brushing and flossing your teeth twice a day, the type of toothbrush you use is largely irrelevant. Generally, whatever toothbrush you feel most comfortable with will typically give you the best results.
If you have any further questions or concerns about your oral health, don't hesitate to get in touch with Clear Smiles Orthodontics on the Gold Coast. With an experienced team of orthodontists using the latest treatment methods, they can provide accurate and relevant information regarding your individual circumstances. For more information, phone their staff on 07 5593 3733.